MODERN PICTORIALS
A Site devoted to the Fine Art Photography of David Robert Gurtcheff.....with an emphasis on images of Long Beach Island, New Jersey, and surrounds, and other seascapes/landscapes. Enjoy your visit.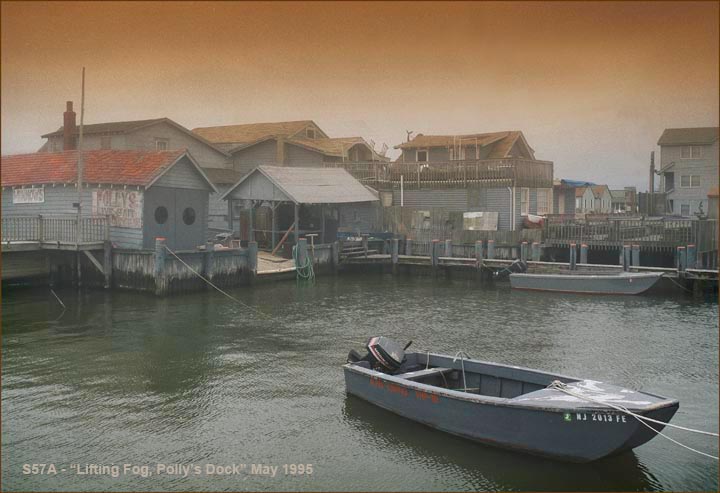 "Lifting Fog, Polly's Dock" May 1995 ~ LBI
All Images Copyright by David Robert Gurtcheff, 2011
"A lovely Image produced with impeccable technique." Michael Reichmann, noted Canadian Landscape Photographer, Author, and Teacher; February 2001.
















PLEASE NOTE: For information about purchasing prints, note cards and our DVD Slide show, please see the page "ABOUT US"